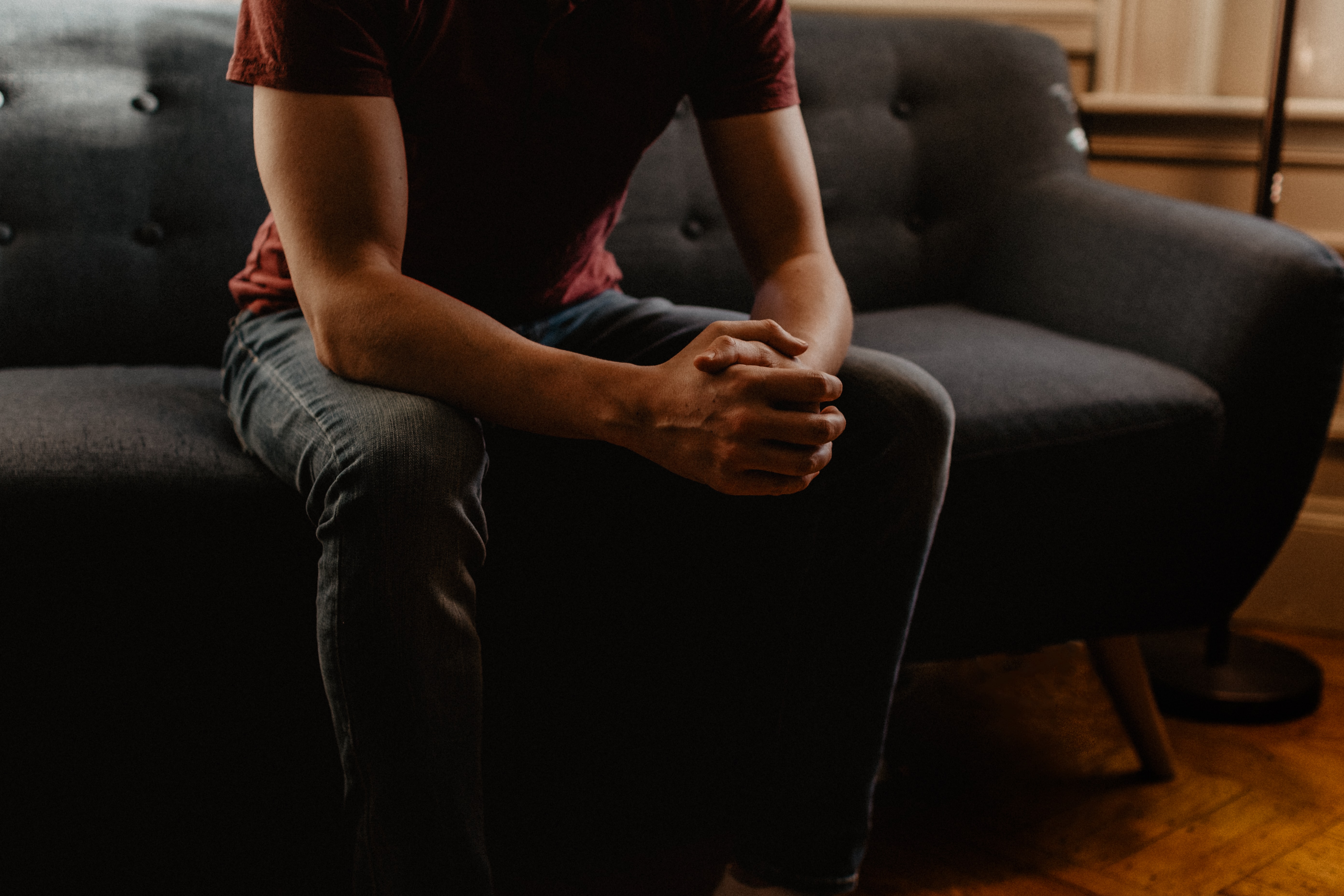 Have you ever
been in a situation in which the people around you were telling you that you were achieving at a high level at something, but you just couldn't see what they saw? If you find yourself feeling that way, you could be struggling with the Imposter phenomenon. 


You experience the imposter phenomenon when you feel a sense of inadequacy or self-doubt, regardless of how much you achieve. As a result, imposters are often unable to internalize or truly enjoy their success and may consistently worry that they'll be found out as "frauds."
In this highly practical course, you'll learn:


What the imposter syndrome is, and how to tell if it has become a problem for you,


What the research says about the imposter phenomenon - including the negative (and surprisingly positive) effects it can have on you and your success, 


The individual and societal factors that can cause us to develop imposter feelings,


Highly practical and actionable strategies that can help you to overcome feeling like an imposter.
As a "recovered imposter," Dr. Thompson also shares her own journey, and gives you the tools that will not only allow you to accomplish your goals, but also fully enjoy your success.
Dr. Thompson is a corporate psychologist and executive coach. Since 2004, she's been working with people of all walks of life, all across North America, helping them to get in touch with their strengths and insecurities, so that they can build confidence in themselves.


Across the years, she's worked with clients in a variety of organizations - including 
The Home Depot, The United Way, Girl Scouts of America, Washington Hospital Center, SunTrust Banks, Baylor Scott & White Health, Mercer HR Consulting, The Georgia Department of Revenue, Chick-Fil-A,
 to name a few. 


Her advice has also been featured in The Harvard Business Review, Forbes, Fast Company, INC., CNN, Time, Entrepreneur, Wharton Business Radio, ABC News Radio, and numerous other media outlets.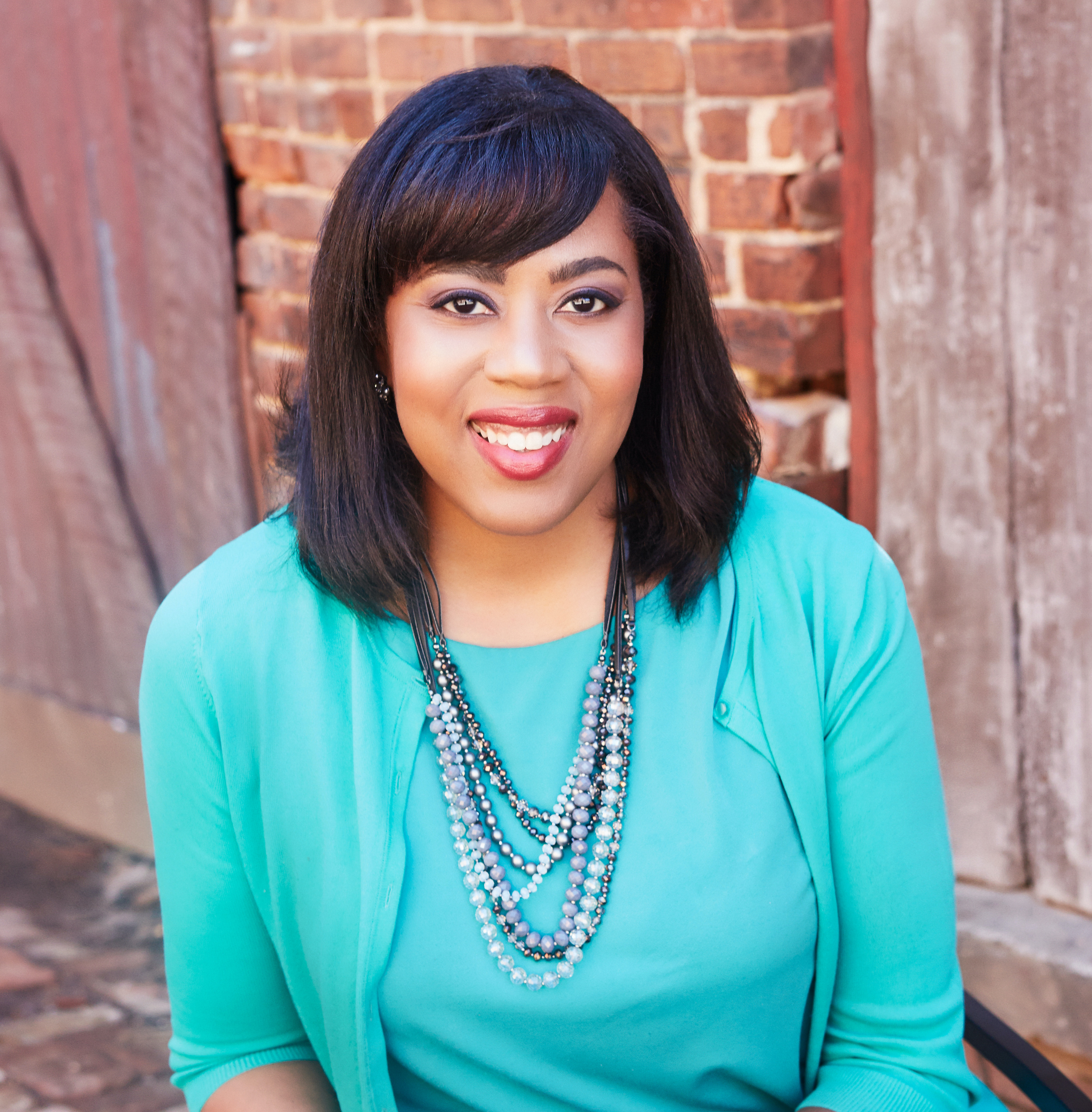 See what some of her students have to say!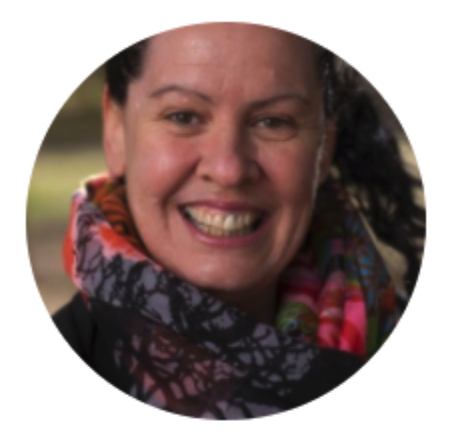 A great course! Material was well set out and the pace was perfect, homework to do to enhance what is covered off in the classes. Highly recommended!
21 Day Crash Course In Emotional Intelligence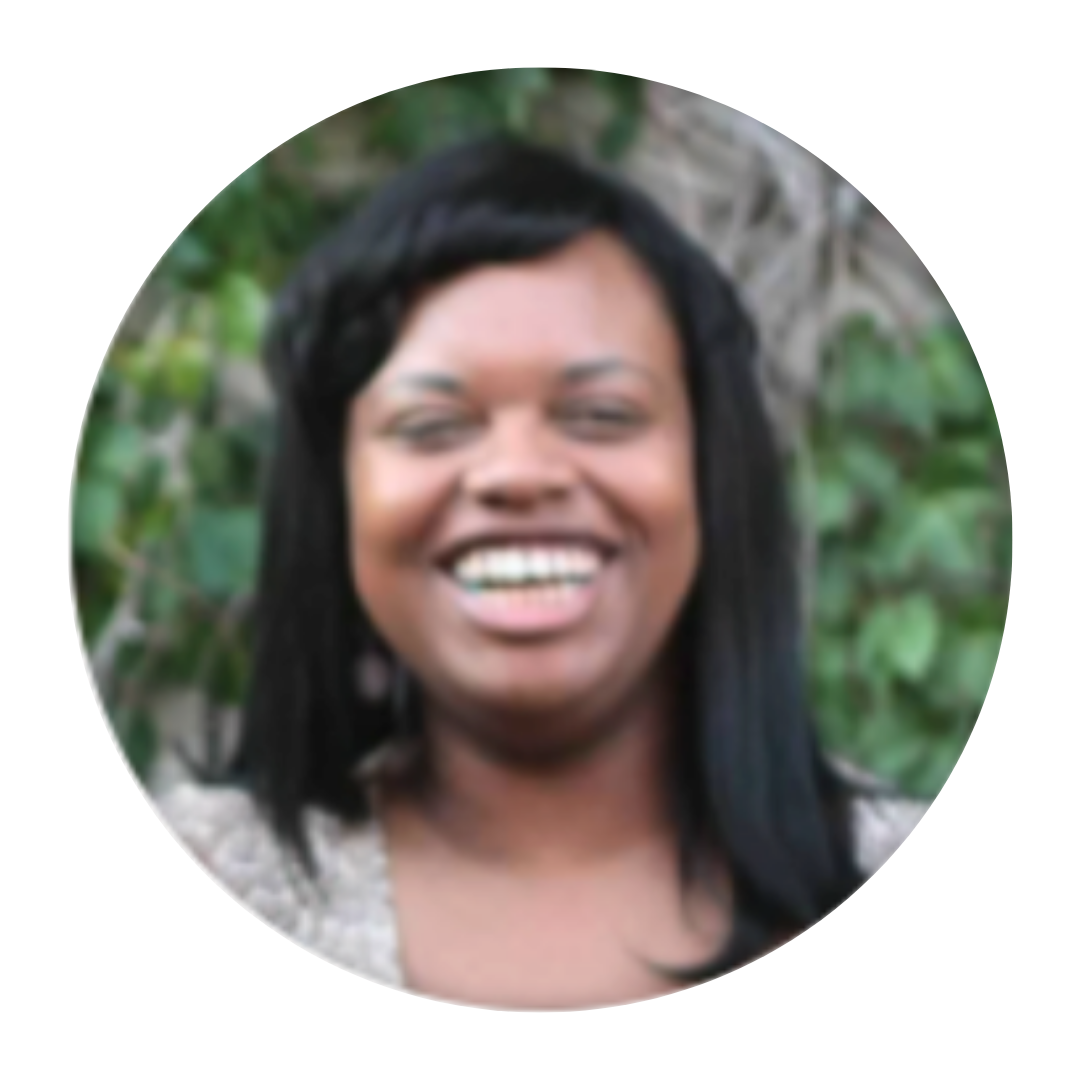 "As a single mom, my life is incredibly busy and stressful. Between all of my responsibilities at work and at home, I honestly didn't know if I had time to take a course. But, given how overwhelmed I was feeling, I decided to at least give it a try. I'm so glad I did! Patricia's lessons are incredibly practical, and they've made a huge difference – in my productivity, stress level, and believe it or not, in my confidence to face life's challenges. I'm also a LOT more present for my son. I can't recommend this course enough."
The Executive Mindfulness Online Course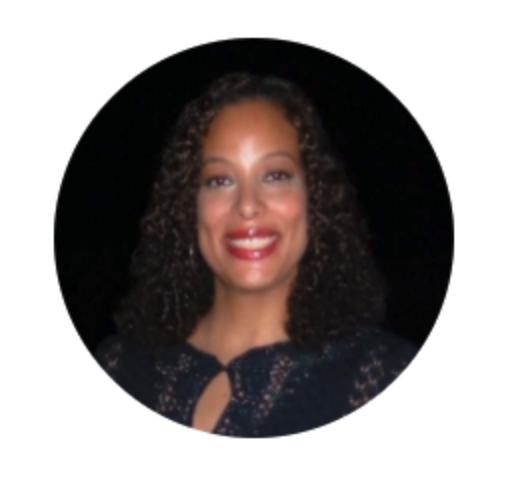 "This was a really great course. Practical advice, valuable exercises to put the lessons into practice, and so many insights that helped me to discover new things about myself. My relationships have improved as a result of this course, and it's made me a lot more self-aware."
21 Day Crash Course In Emotional Intelligence