***Our most popular course!***
Are You Ready to Become More Emotionally Intelligent in Only 21 Days?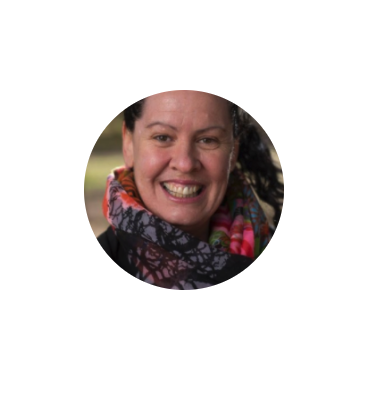 A great course! Material was well set out and the pace was perfect, homework to do to enhance what is covered off in the classes. Highly recommended!
- Faye Irwin
You know you need to work on managing your emotions but you're feeling stuck and have no clue where to begin.
Does this sound familiar?
You know that you're doing well on your job and know your stuff, but still sometimes, your emotional reactions get in the way. So, you resolve to do something about it, try your best to manage them, only to find yourself dealing with the same issues over and over.
Why is it so hard?
-You know that you need to get a handle on your stress - yet you still find yourself feeling overwhelmed when the pressure's on.


-You know on an intellectual level that you shouldn't take disappointments so much to heart - yet you have difficulty bouncing back when things don't go your way.


-You know that your strong reactions can interfere with your relationships at work - but for some reason, you just can't keep your composure about you when you're feeling vulnerable.
-You know these issues are holding you back from truly stepping into your greatness in your career, but you're at a loss as to what to do about them.
It's downright frustrating.
Can you imagine how it would feel if you could finally get your reactions under control?
-You could better manage your emotions at work - transforming stress and overwhelm into to a greater sense of calm and understanding.


-You could become more in tune with your triggers, so you could head them off at the pass before they get set off, instead of regretting your actions after the fact.


-You could deepen your understanding of the people around you so that you could empathize with them and interact with them smoothly, instead of letting them push your buttons.


-You could finally fulfill your career potential, and be fully recognized for your strengths and talents, instead of being critiqued for your weaknesses.


Introducing: the 21 Day Crash Course in Emotional Intelligence
The actionable program designed especially for busy professionals like you.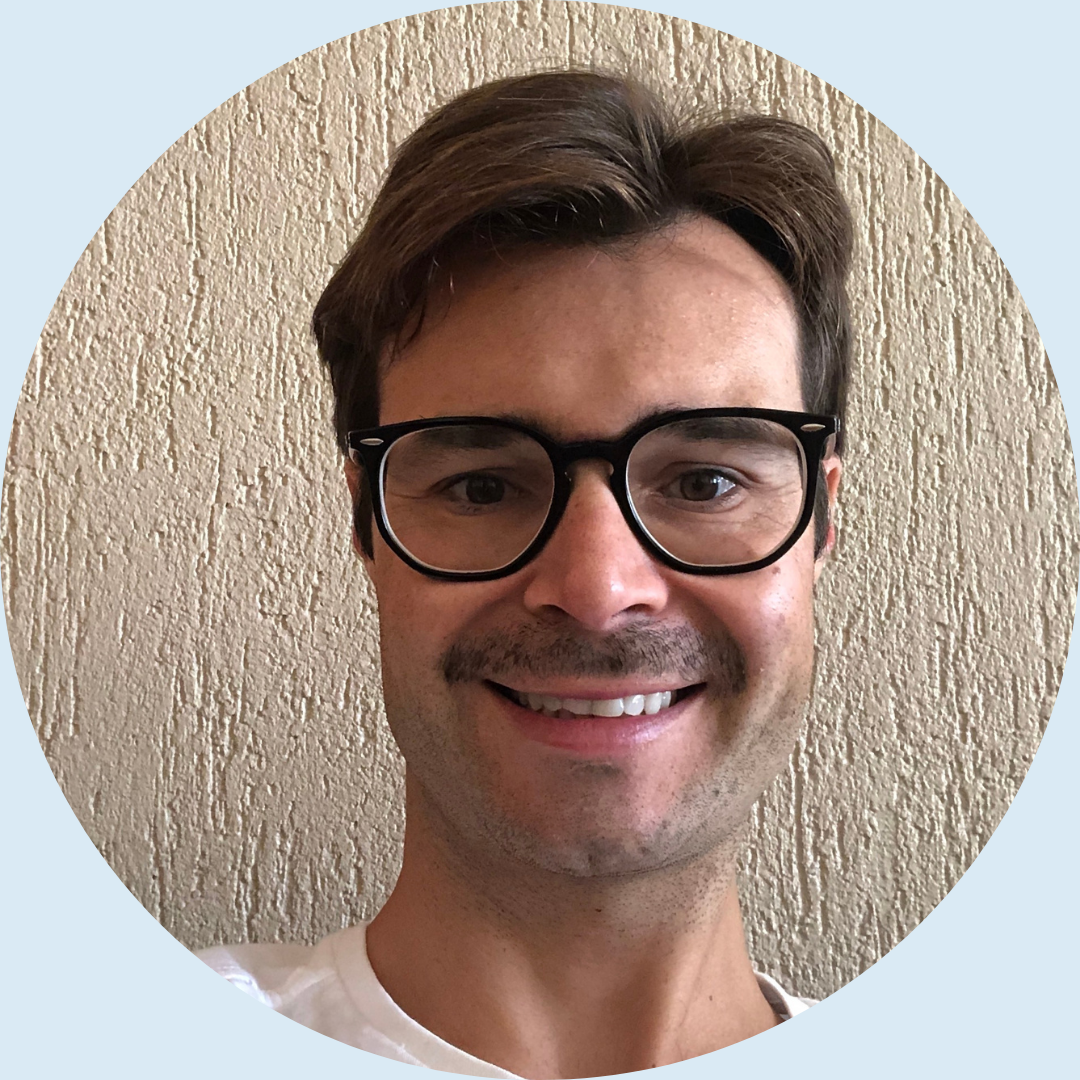 "I believe the course is a great tool for a person to raise self and social awareness and to manage relationships on a personal and professional environment. It's a hands on course that focuses on enhancing your inner skills, making you a better person to live with and a better professional to work with. I highly recommend it.
-Diego Vieira de Souza
Hi - I'm Dr. Patricia Thompson (but you can call me Patricia).
I'm a corporate psychologist and executive coach and I'm passionate about helping the people I work with to be their absolute best at work. Whether I do that through one-on-one coaching or by working with large groups, I love helping people to develop their talents, unleash their authentic selves, and use research-based strategies to fulfill their potential (and help others to do the same).
On the way to getting my PhD in psychology, I was educated at the University of Toronto, Georgia State University, the University of Pennsylvania, and the Emory University School of Medicine. Since then, I've been consulting to organizations of various sizes, ranging from small businesses, to big companies like Home Depot, SunTrust Bank, the Girl Scouts, the United Way, Habitat for Humanity, and numerous healthcare organizations, like Baylor Scott & White Health, and Children's Healthcare of Atlanta, to name a few.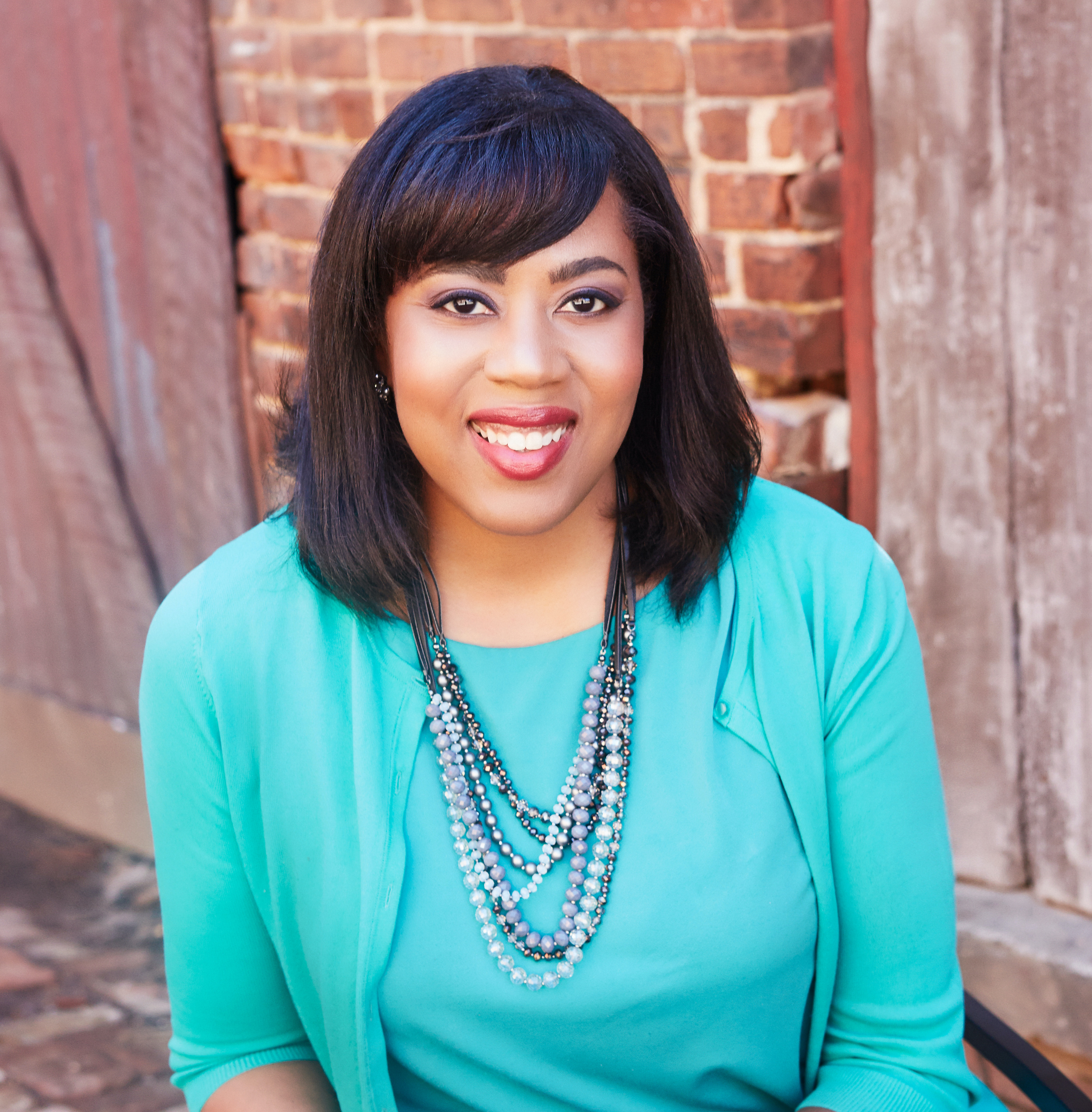 I also love to provide advice in the media. As a result, I've been featured in the Harvard Business Review, Forbes, Fast Company, Entrepreneur, Inc., Wharton Business Radio and more. My book, The Consummate Leader: a Holistic Guide to Inspiring Growth in Others...and in Yourself, was endorsed by management gurus, Adam Grant and Marshall Goldsmith.
As someone who loves helping people, I get a lot of personal satisfaction from helping everyone from college students, who are in the process of determining their career paths, to entry level managers who are working on becoming more productive, to CEOs who are determining how best to motivate the people on their team. My mission is to help as many people as possible to become more effective in the workplace.
Here's how the 21 Day Crash Course in Emotional Intelligence is different from other courses:
-It will give you research-based and actionable tips that you can put into practice so that you can make noticeable changes in only three weeks.


-It will give you a focused, step-by-step approach to building your soft skills with a clear action item every day.


-It will give you a clearer understanding of yourself and how you're coming across to others, so that you can reduce misunderstandings and increase your success.


-It will give you access to developmental tip sheets that you can use to grow in a variety of areas, ranging from conflict management, to confidence, to building relationships.


-It will give you access to me, an award-winning corporate psychologist and executive coach, so that you can ask questions and make sure that you are able to apply the information in the best possible way.
-Plus you get a
certificate
upon successful completion of the course!
Join the 32,000+ students in 142 countries who have boosted their emotional intelligence by taking this course!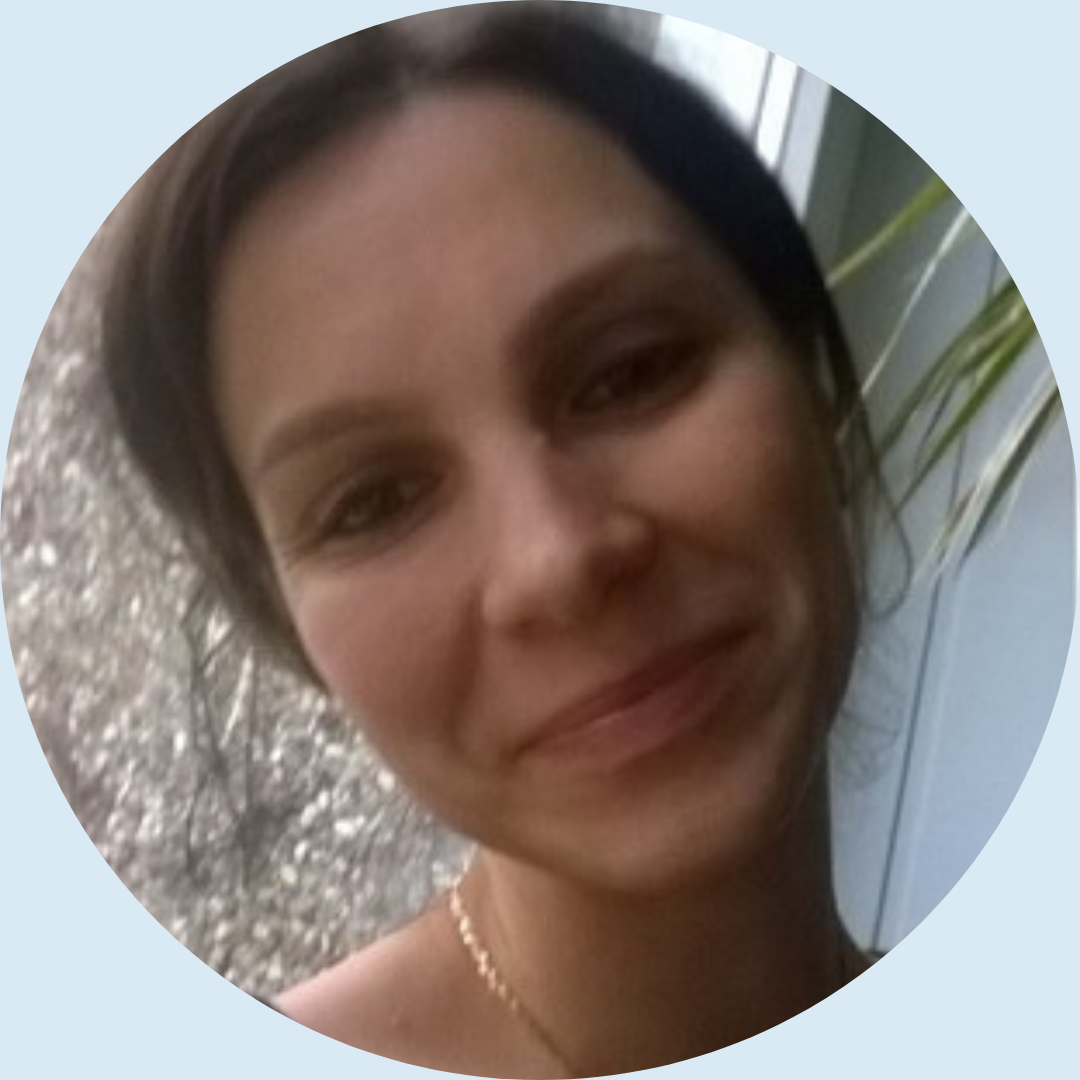 "I like this course very much because it's very well explained with theories and practical examples. That makes it easily understandable and pleasant to attend. Also, I found the workbook as a very useful tool to express my thoughts regarding my emotions and keep a track on the progress throughout the course. I am certain that this workbook will be even more useful after the course has ended as you can read it in your new eyes and reflect upon it.
The benefits I gained is that I started observing more of my emotional reactions and was able to deal with that by tools and methods given in this course. For example, I used to react out of my defense (my mood can change, my voice, I can get completely silent) but now I pause and try to give myself space to choose the most appropriate reaction for the situation.
All in all, this course helps to find happy relationship with yourself by identifying your own emotions and ways to handle them. Then it leads to creating happy relationships with other people. I highly recommend!"
- Giedre Grizaite
The 21 Day Crash Course in Emotional Intelligence will teach you how to:
-Recognize your strengths, weaknesses, stress habits, and triggers so that you'll gain greater awareness of the behaviors that work against you.


-Manage your stress and overwhelm, so that you'll be able to respond in ways that draw people to you, instead of pushing them away.


-Better demonstrate your empathy to others, so that they'll feel understood and heard.


-Build deeper relationships, so that you can enjoy a greater sense of connection and be considered a wonderful teammate.


Research shows that emotional intelligence is a necessary quality for being your best in your personal and professional relationships. In fact, studies have found that the majority of workplace success in leadership positions is linked to emotional intelligence. Emotional intelligence will help you to be better at sales, better with clients, and better at influencing others in general.
Being emotionally intelligent is a true differentiator that will get you ahead in your career.
Here's what's inside the course:
--3+ hours of course material, divided in manageable chunks to fit into your busy schedule


--a companion workbook, with daily assignments that will help you to put the material into practice.


--review quizzes, so that you can go over what you've learned and make sure you've mastered the main concepts.


--access to development tip sheets, which give you targeted advice to improve in the professional areas in which you need it the most.


--links to articles and other resources to give you more background on relevant sections.


--audio recordings on mindfulness and breathing exercises that will help you to calm your body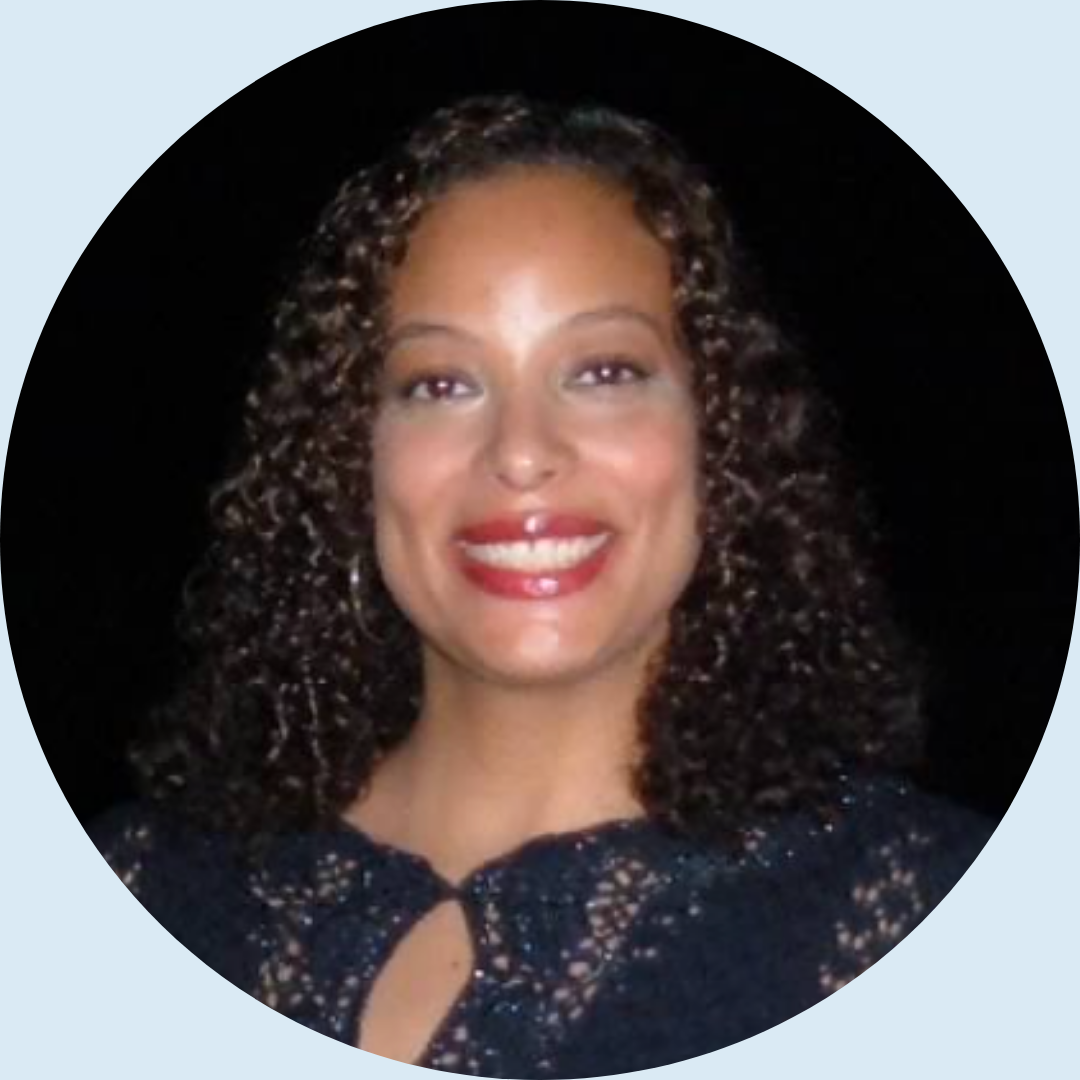 "This was a really great course. Practical advice, valuable exercises to put the lessons into practice, and so many insights that helped me to discover new things about myself. My relationships have improved as a result of this course, and it's made me a lot more self-aware.
- Linda Bair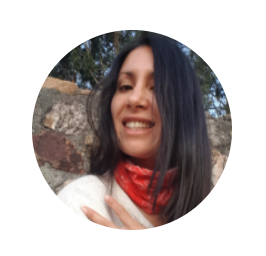 "I found this course really interesting and I high recommend for everyone! During the course I could understand how our brain works and how we are able to manage it if we have the ability to understand our brain. Also I could observe and analyze my reactions and emotions. I used to react in impulsive way, however, now I am able to observe more my emotions and respond properly. Lastly, Patricia is such a beautiful person who helped me without knowing me. I really appreciate her support. I am grateful to have the opportunity to take this course."
- Karina de los Angeles Munoz Munoz
There's literally no risk involved, because you're backed by our 7-day money back guarantee.




Don't let another year go by before you get the appreciation you deserve at work. Don't let your reactions to stress and pressure continue to hold you back!
Questions? You can reach me here.
 Frequently Asked Questions
When does the course start and finish?
The course starts now and never ends! It is a completely self-paced online course - you decide when you start and when you finish.


How long do I have access to the course?
How does lifetime access sound? After enrolling, you have unlimited access to this course for as long as you like - across any and all devices you own.


What if I am unhappy with the course?
We would never want you to be unhappy! If you are unsatisfied with your purchase, contact us in the first 7 days and we will give you a full refund.


I'm not sure I have time to take a course right now.
I created this course with busy professionals in mind. I designed it to give you the information you need in the most efficient manner. If you can spare 15-20 minutes a day, you'll be able to benefit from this course.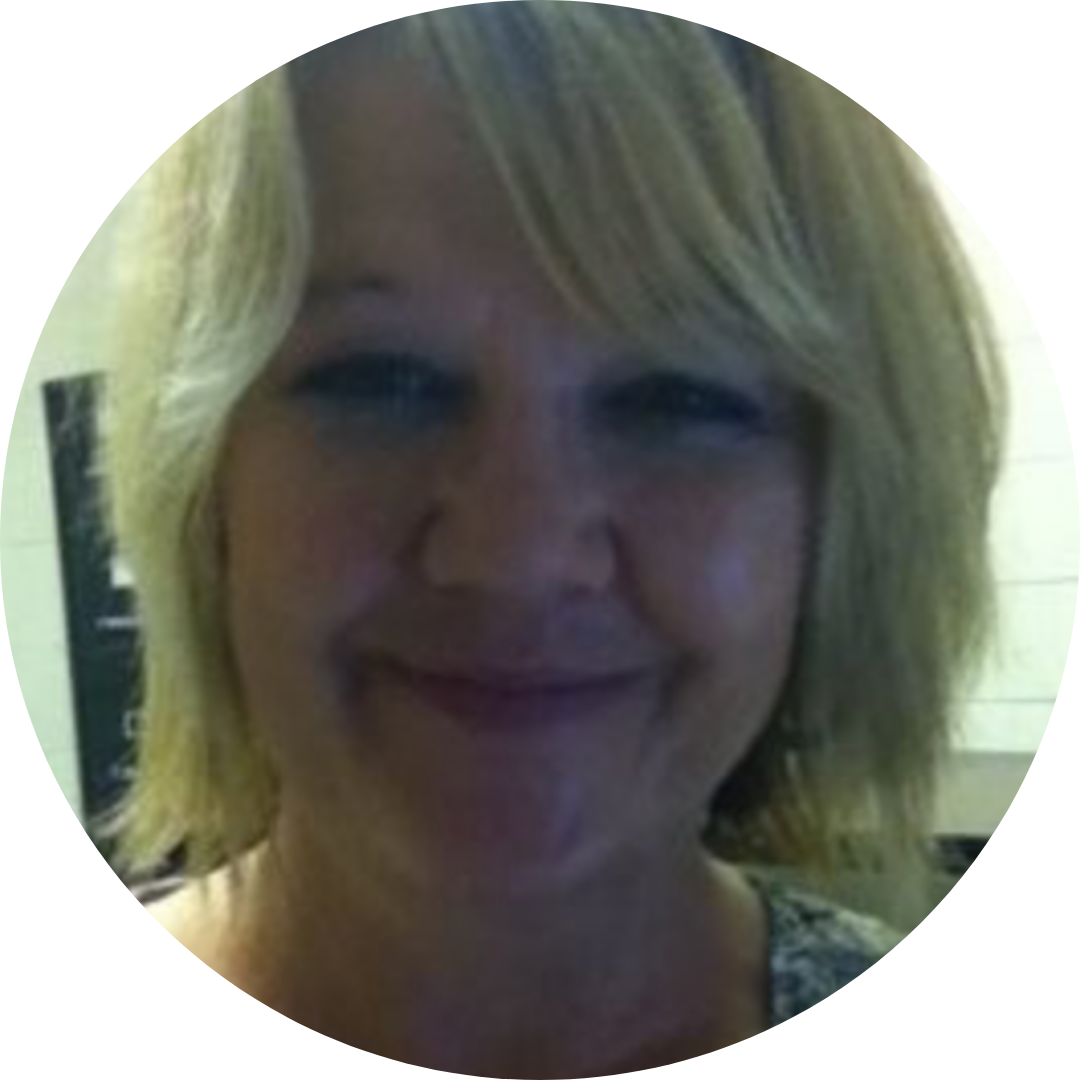 "Love this class. Super interesting, clear and engaging teacher. She did a great job! Thank you so much!
- Mona Mix
Are you ready?
If you've made it this far, then I know that there's a big part of you who knows that you would benefit from this course. Learn the techniques that I teach my one-on-one executive coaching clients, and join the 19,000+ students who have taken this course. I can't wait to meet you!