Course 1:
21 Day Crash Course in Emotional Intelligence
You know you need to work on managing your emotions but you're feeling stuck and have no clue where to begin.


Does this sound familiar?
You know that you're doing well on your job and know your stuff, but still sometimes, your emotional reactions get in the way. So, you resolve to do something about it, try your best to manage them, only to find yourself dealing with the same issues over and over.


Why is it so hard?
-You know that you need to get a handle on your stress - yet you still find yourself feeling overwhelmed when the pressure's on.


-You know on an intellectual level that you shouldn't take disappointments so much to heart - yet you have difficulty bouncing back when things don't go your way.


-You know that your strong reactions can interfere with your relationships at work - but for some reason, you just can't keep your composure about you when you're feeling vulnerable.


-You know these issues are holding you back from truly stepping into your greatness in your career, but you're at a loss as to what to do about them.
The 21 Day Crash Course in Emotional Intelligence will teach you how to:
-Recognize your strengths, weaknesses, stress habits, and triggers so that you'll gain greater awareness of the behaviors that work against you.
-Manage your stress and overwhelm, so that you'll be able to respond in ways that draw people to you, instead of pushing them away.
-Better demonstrate your empathy to others, so that they'll feel understood and heard.
-Build deeper relationships, so that you can enjoy a greater sense of connection and be considered a wonderful teammate.
Research shows that emotional intelligence is a necessary quality for being your best in your personal and professional relationships. In fact, studies have found that the majority of workplace success in leadership positions is linked to emotional intelligence. Emotional intelligence will help you to be better at sales, better with clients, and better at influencing others in general.


Being emotionally intelligent is a true differentiator 
that will get you ahead in your career.
Course 2:
The Executive Mindfulness Course
Introducing: The Executive Mindfulness Course
12 scientifically-based tools that are proven to manage stress and improve your quality of life.


This exclusive, virtual program will provide you with the information, the resources, and the step-by-step guidance you need to
develop an effective mindfulness practice all of your own
.
It contains the kind of expert advice I've shared with the likes of the
Harvard Business Review, Wharton Business Radio, Business Insider, MindBodyGreen, CNN, Fast Company, Time, Entrepreneur, INC.,
and elsewhere – and it can all be yours, right now.
By the end of this course you'll be able to:
-Develop greater confidence and resilience, so that you'll feel empowered, instead of helpless in your environment.
-Manage your negative emotions so that you can show up as your best self, at work and at home.
-Stop the overwhelm and burnout, so that you can be fully present with the people you care about.
-Boost your ability to concentrate, so that you can get more done in less time.
-Improve your interpersonal and communication skills, so that you can respond from a place of intention, instead of a place of reactivity.
-Apply the tools, strategies and techniques that will transform your stress forever.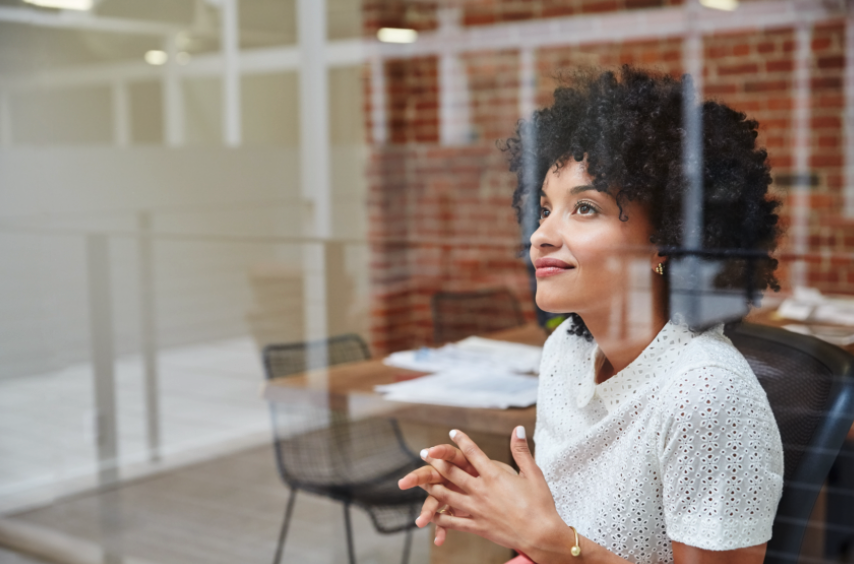 Course 3:
How to Banish Imposter Thoughts For Good
Have you ever
been in a situation in which the people around you were telling you that you were achieving at a high level at something, but you just couldn't see what they saw? If you find yourself feeling that way, you could be struggling with the Imposter phenomenon. 


You experience the imposter phenomenon when you feel a sense of inadequacy or self-doubt, regardless of how much you achieve. As a result, imposters are often unable to internalize or truly enjoy their success and may consistently worry that they'll be found out as "frauds."
In this highly practical course, you'll learn:


-What the imposter syndrome is, and how to tell if it has become a problem for you,


-What the research says about the imposter phenomenon - including the negative (and surprisingly positive) effects it can have on you and your success, 


-The individual and societal factors that can cause us to develop imposter feelings,


-Highly practical and actionable strategies that can help you to overcome feeling like an imposter.
Don't miss out on 25% off the regular sales price!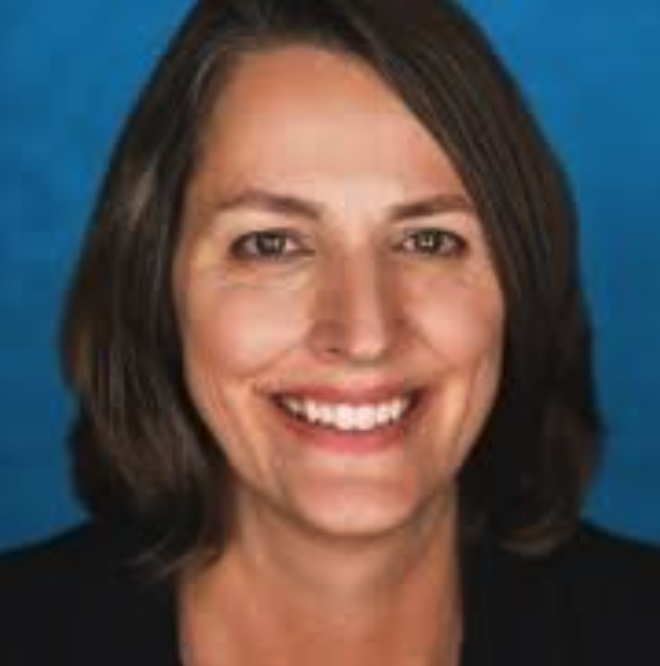 Allana Cummings, MBA, CHCIO, FHIMSS, CPHIMS, PMP
Healthcare Executive/Chief Information Officer
"Patricia Thompson's expertise in leadership development is unparalleled. Her deep knowledge in helping individuals and teams develop their skills, commitment and passion to deliver effective leadership have greatly benefited me and the organizations which I have served. Dr. Thompson is truly someone whom I admire and feel fortunate and honored to have learned from in my growth as a leader."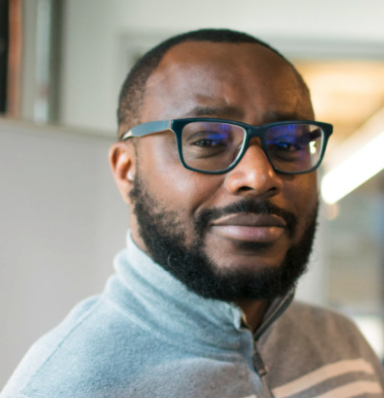 Ebube Anizor
VP - Product, @Ditto
"When I moved out to Silicon Valley, I was looking to make the move into an executive position. I was somewhat stuck in middle management and sought Patricia's guidance to help me learn and mature in my current role while repositioning myself for the next step. I appreciated Patricia's candor and relevant 'assignments' in-between sessions. She helped me break out of unhelpful mental models and address needed gaps. I have since landed a VP role in a startup and am now growing a team under me."