Are you:
-Facing an area in life you know is holding you back?
-Fed up with saying you'll work on it tomorrow?
-Ready to finally take a stand and move towards fulfilling your potential?


It's time to jump-start your career today! In my work with clients, I have found that we can tend to get caught up in doing - completing projects, checking items, off our to-do lists, keeping up with the kids, dealing with balancing the demands of work and home.


Unfortunately, in the process, we can sometimes forget to take a step back to invest in ourselves and our futures.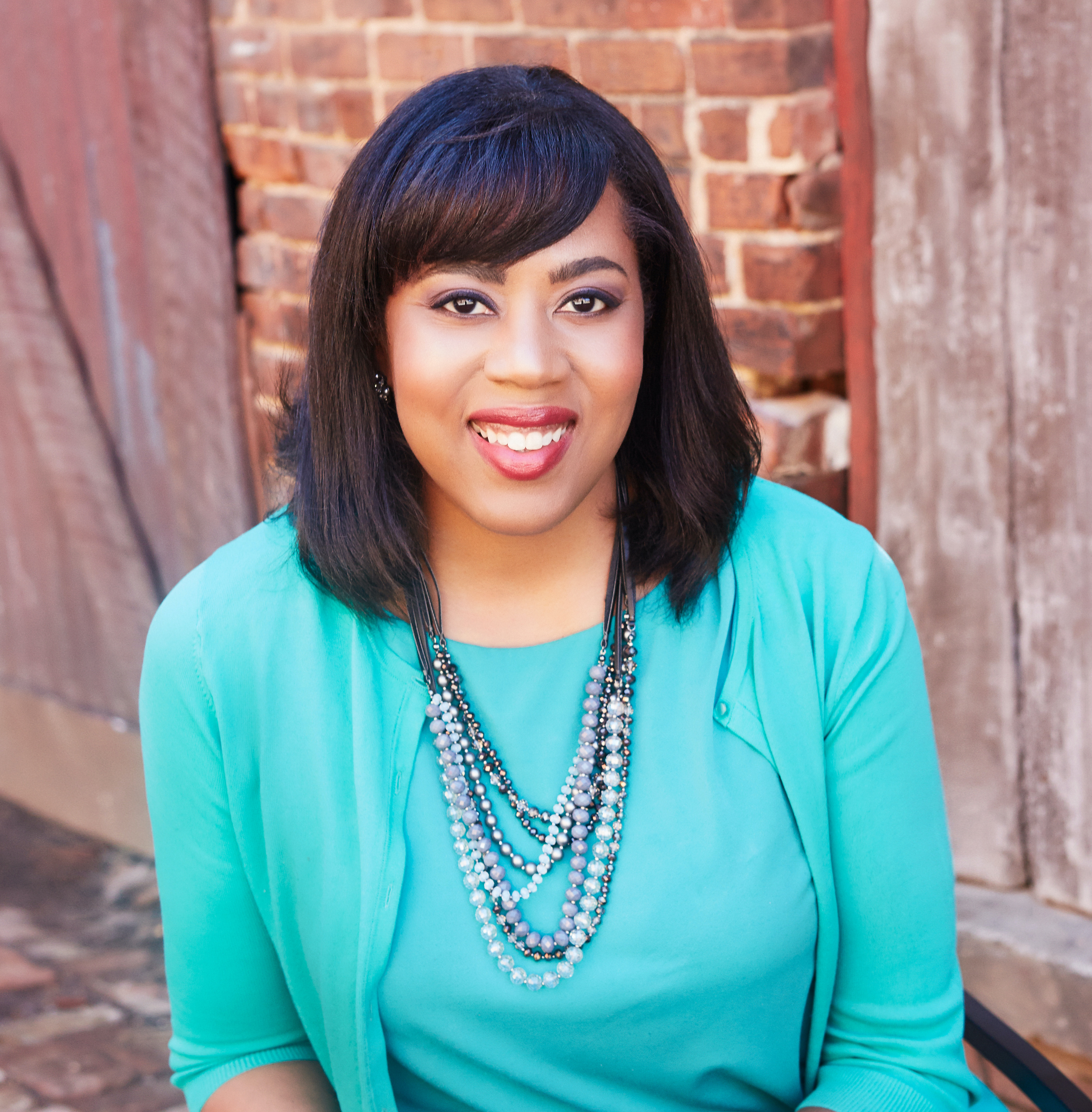 Hi, I'm Dr. Patricia Thompson.
I'm a licensed psychologist and executive coach who has been successfully working with clients with all sorts of concerns for over fifteen years.
I specialize in using positive psychology to help people achieve more fulfilling careers, deeper relationships, better mental health, and happier lives. I've been featured in the media in places such as The Harvard Business Review, Fast Company, INC, Forbes, Time, Business Insider, and others, providing expertise on career, relationships, happiness, and purpose.
My coaching packages are tailored for ambitious professionals who want to move ahead in their careers in a way that capitalizes on their strengths and is aligned with their values.
Topics that we can cover include becoming a more effective leader, building emotional intelligence, applying mindfulness in the workplace, improving productivity, enhancing your resilience, building assertiveness and confidence, and much more.
Taking the time to focus on your development not only enables you to accomplish your goals, it is incredibly empowering, because you are committing to becoming all you can be.
During your 90-minute Jump-Start Session we will:


-Review your pre-work questionnaires and three personality assessments so that we can quickly understand your current starting point,
-Solve one specific problem,


-Clearly define your development goal and what success will look like,


-Explore hurdles that might get in the way of your success,


-Review actionable strategies that will enable you to move forward with confidence.
After the session you will have:


-clarity about how to move forward
-the beginnings of a personalized action plan for accomplishing your goal
-a sense of self-assurance that you have what it takes to get you there
-the ability to follow up with me by email for the next two weeks (unlimited).
Frequently Asked Questions
How do I schedule my appointment?
Upon purchasing coaching, you'll receive further instructions on how to book a time for your appointment.
What does the process entail?
Once you make your purchase, you will receive three things within 24 hours:
(1) a link to schedule your jump start session.
(2) a link to a personal history questionnaire in which you will provide background about your situation. The more detailed you can be, the better, as it will get me up to speed before our call, so that we can make the most efficient use of our time.
(3) a link to complete three personality measures. This will help us to better understand you, your strengths, and opportunities, and again, will enable us to jump into solution-mode more quickly during our call.
During the call, I will review the information with you, and help you to address your specific issue. I will also provide follow-up resources and suggestions that will enable you to move forward with clarity and confidence. Following our call, you will also have unlimited access to me for two weeks, via email.
Can I purchase coaching more than once?
Absolutely! If you find yourself in need of coaching more than once, simply purchase the coaching again. Or, if you are interested in longer term coaching, check out one of my other packages.
Your intake form has been submitted. Check your email for a copy of your responses. If you're accepted, you'll receive an email with a link to checkout.
Not interested in coaching right now? Check out one of my courses!