Over the past year, we have seen more than ever, just how demanding it can be to work in healthcare. For those on the clinical side, the challenges of providing high quality care in a complex and high-pressure environment, juggling competing priorities, and coping with high patient censuses, can be very stressful. In addition to the workload, the emotional demands in this field are also high. Relating to patients when they are at their most vulnerable, supporting anxious families and caregivers, and navigating one's own emotions when interacting with others in need can potentially lead to compassion fatigue. 
In addition to these demands, healthcare workers are frequently faced with constant change. The need to keep up with ever-changing quality standards, updates in technology, shifting record-keeping requirements, and taxing and stressful organizational and societal changes. Further, like most of us, individuals working in healthcare must also balance personal and family obligations. All of these factors together can be a recipe for potential burnout.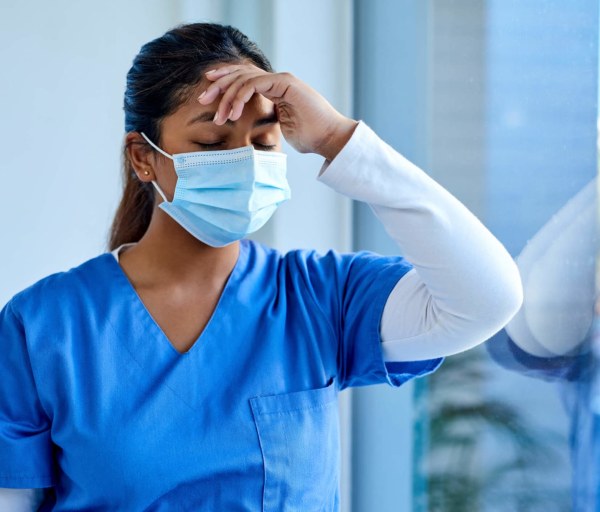 According to a 2019 national nursing engagement survey, 15.6% of nurses reported feelings of burnout.


While burnout is clearly stressful on a personal level, it can also have negative implications for patient safety and quality, not to mention team morale and organizational culture.
As an executive coach who has been consulting to organizations since 2004, I have worked with many individuals who are struggling with stress and burnout.


However, having worked with a range of hospital systems (including Baylor Scott & White Health, Washington Hospital System, Children's Healthcare of Atlanta, Northeast Georgia Health System, Baptist Health System in Pensacola, and many others), I also understand that those who work in healthcare face some unique challenges.


As a licensed psychologist, who has actually counseled patients in a hospital setting, I have personally experienced the demands of doing the best I can to care for others and keep up with workloads, while also attending to my own mental health. To navigate it all requires an understanding of the behaviors required to build a foundation of resilience, along with being intentional about putting them into practice. 
Healthcare organizations that are committed to creating an environment in which their employees can deliver high quality patient outcomes while also thriving on a personal level, need to provide resources aimed at developing resilience. 
The Resilience Training for Nurses online course is designed to give nurses the tools they need to develop the resilience required to be at their best in their personal and professional lives.
As a result of taking the course, participants will learn:
--The importance of resilience for mental health and on-the-job performance
--The unique challenges that compassion fatigue poses for those in healthcare professions - and what to do about it


--Research-based lifestyle habits that support personal resilience


--Physical and psychological strategies to manage stressful emotions in the moment


--Communication tips to manage interpersonal conflict, which can often trigger workplace stress


--How to integrate newly-developed resilience habits into daily life
To help participants to maximize their learning, the course also includes worksheets, a review quiz, guided meditations, a bonus e-book on how to make a powerful life transformation, and the ability to ask Dr. Thompson questions. All students will also receive a certificate upon successful completion of the course.
The Resilience Training for Nurses online course includes: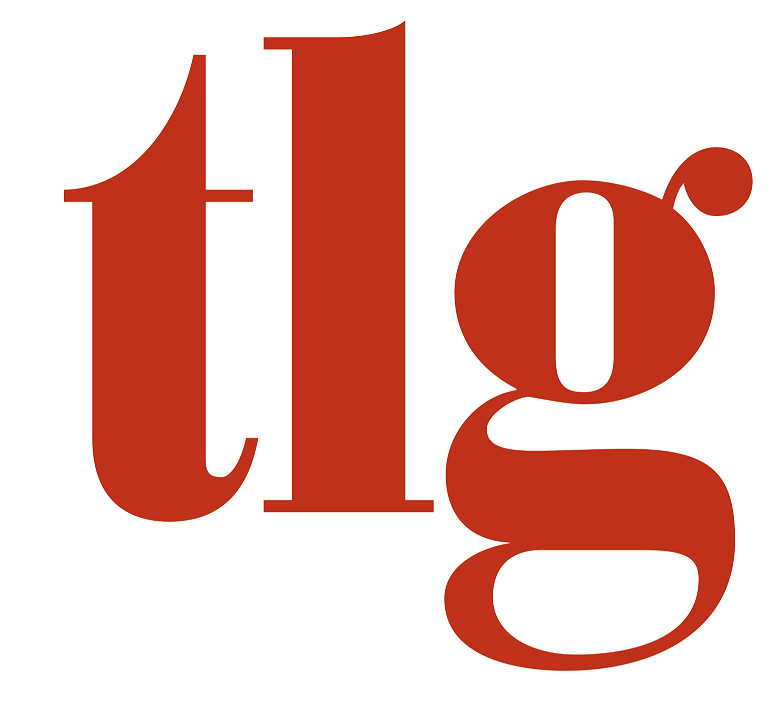 Founded by Bob and Lyn Turknett in 1987, TLG has been providing timely leadership development services for over 33 years. The Turknett Leadership Character Model creates the foundation for all TLG service offerings. TLG has worked with thousands of individuals, teams, and companies to help them unleash their full potential. To learn more about Turknett Leadership Group and what we do, please visit www.turknett.com.
Dr. Patricia Thompson is a Corporate Psychologist and Executive Coach who is passionate about helping her clients to flourish by making well-informed hiring decisions, cultivating talent, and developing a positive organizational culture. She has been consulting to CEOs and senior executives of organizations ranging from small businesses to Fortune 500 companies all across North America since 2004. Notable clients have included Baylor, Scott & White Health, Baptist Health System of Pensacola, Children's Healthcare of Atlanta, Northeast Georgia Health System, Washington Hospital System, St. Joseph's Health System (Atlanta), Methodist Health System (Dallas), The Home Depot, The United Way, SunTrust Banks, The Girl Scouts of America, Mercer (HR Consulting), the Georgia Department of Revenue, and many others.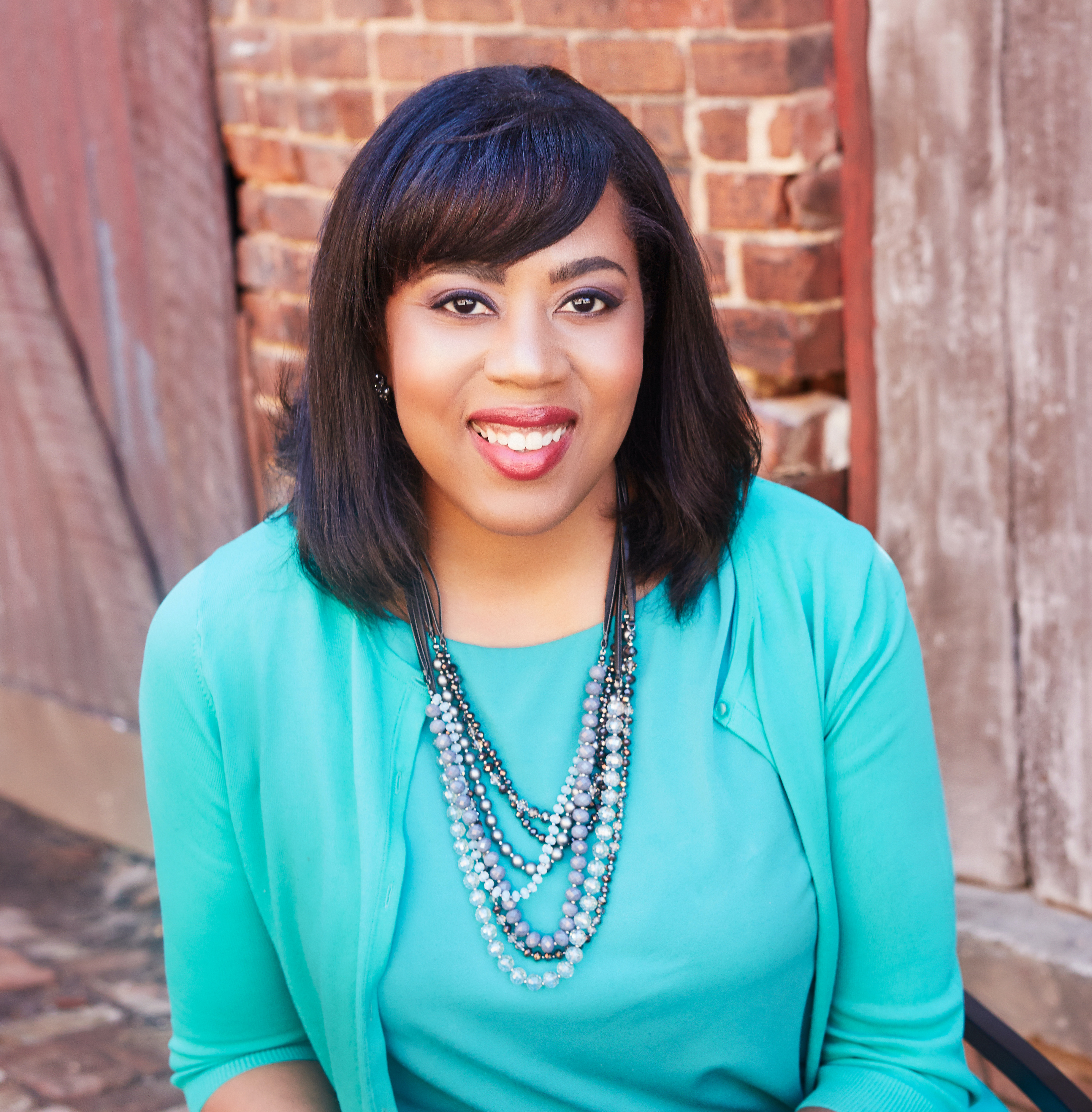 Dr. Thompson enjoys helping others to achieve greater success by drawing on the science of psychology. As such, she is the author of The Consummate Leader: a Holistic Guide to Inspiring Growth in Others…and in Yourself, a book which has been endorsed by NY Times best-selling authors Adam Grant and Marshall Goldsmith, along with Dr. Nadine Kaslow, the former President of the American Psychological Association. Her advice has also been featured in the Harvard Business Review, Forbes, Fast Company, Entrepreneur, Wharton Business Radio, Inc., Time, ABC News Radio, and a host of other media outlets. 
Originally from Alberta, Canada, Dr. Thompson completed her B.A. in sociology at the University of Toronto. She then went on to earn her M.A. and Ph.D. in Clinical Psychology from Georgia State University. As part of her training, she completed her predoctoral internship at the University of Pennsylvania and her postdoctoral fellowship through Emory University's School of Medicine. She has taught courses and facilitated seminars at the Wharton Business School, the University of Toronto, Emory University, Spelman College, Georgia State University, and various community organizations. She has also won awards from the American Psychological Association, the Southeastern Psychological Association, and the Georgia Psychological Association for excellence in research. To learn more about her work, visit her at silverliningpsychology.com
See what some of Dr. Thompson's students have had to say:
Ready to learn the strategies and techniques to build your resilience?
Enroll Now.
(Discounts available for bulk purchases. Contact us for more information).