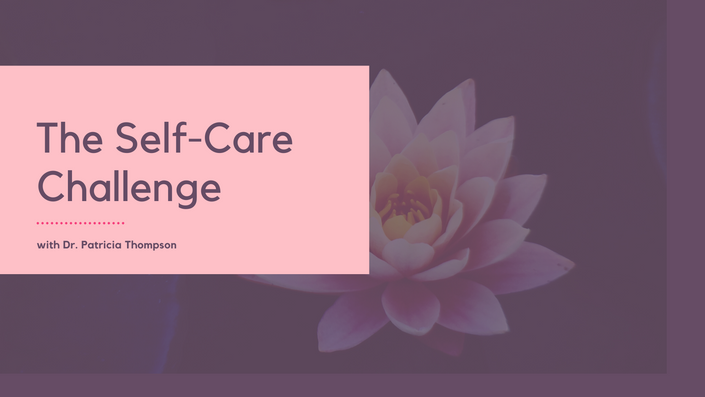 The Self-Care Challenge
Make a 5-day commitment to yourself to recharge and restore
Are you feeling overwhelmed or exhausted at work?
Do you feel like you should take better care of yourself, but you never get around to it?
Do you lack the time to focus on yourself?
Could you stand to relax and recharge?
If this sounds like you, then I encourage you to take my 5 day self-care challenge.
My name is Dr. Patricia Thompson. I'm a corporate psychologist, executive coach, and author of The Consummate Leader: a Holistic Guide to Inspiring Growth in Others…and in Yourself. My work has been featured in The Harvard Business Review, Forbes, Fast Company, Entrepreneur, and a host of other media outlets.

I decided to put this challenge together because the busy professionals I work with constantly express that they would like to take better care of themselves – but they just don't have the time. I wanted to show that self-care doesn't have to be time-consuming, and that seemingly small actions can make a big difference in how you feel.
Each challenge day, you will receive an email with a link to your challenge assignment. The challenges will include self-care assignments and/or recordings designed to help you to de-stress. Keep in mind that the point of this challenge is that you DO have time for self-care. Therefore, the exercises are designed to fit easily into your schedule.
So what are you waiting for? I hope you'll sign up – I am confident it will make a big difference in the way you feel.
Your Instructor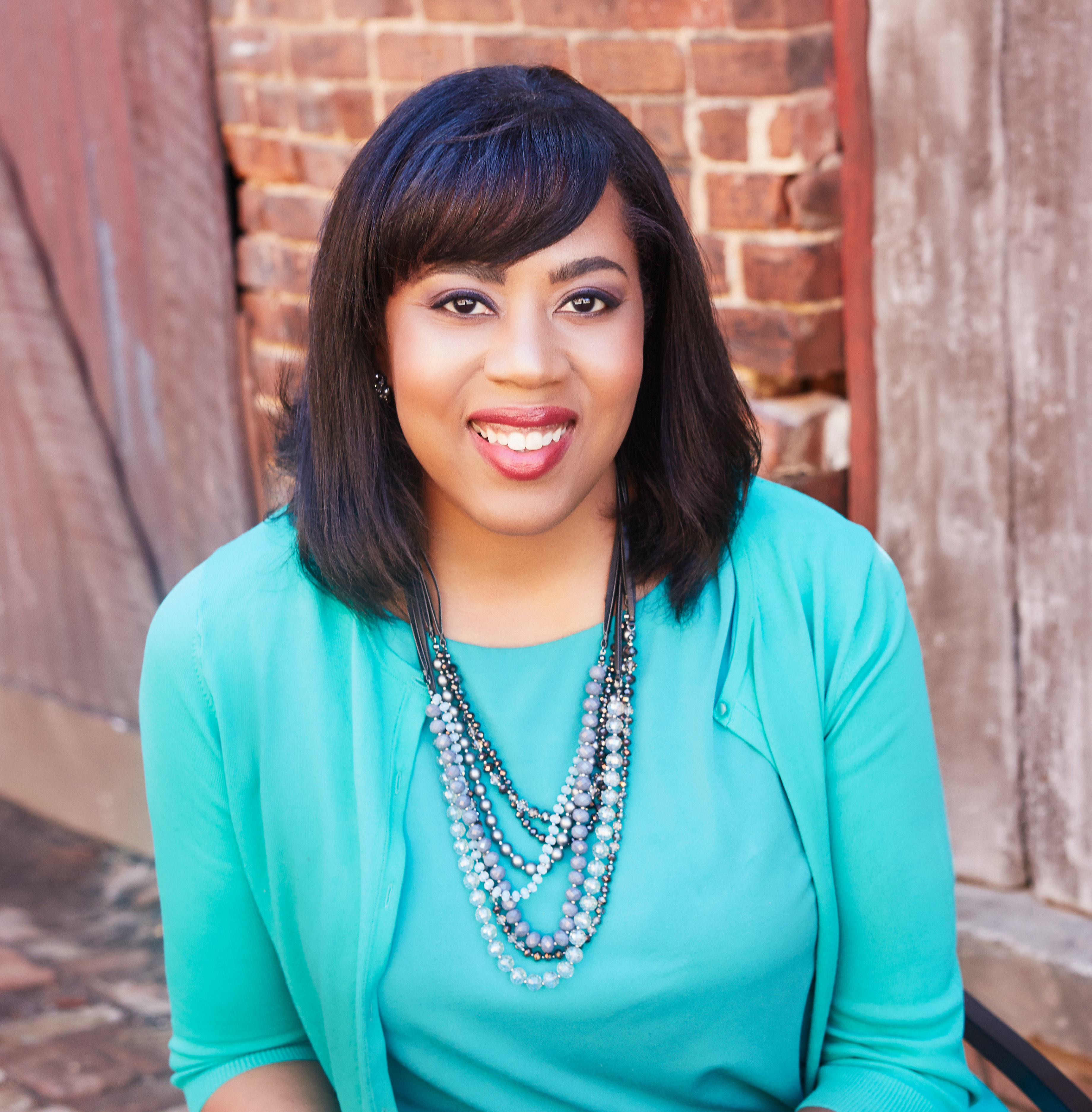 Hi - I'm Dr. Patricia Thompson (but you can call me Patricia).
I'm a corporate psychologist and executive coach and I'm passionate about helping the people I work with to be their absolute best at work. Whether I do that through one-on-one coaching or by working with large groups, I love helping people to develop their talents, unleash their authentic selves, and use research-based strategies to fulfill their potential (and help others to do the same).
On the way to getting my PhD in psychology, I was educated at the University of Toronto, Georgia State University, the University of Pennsylvania, and the Emory University School of Medicine. Since then, I've been consulting to organizations of various sizes, ranging from small businesses, to big companies like Home Depot, SunTrust Bank, the Girl Scouts, the United Way, Habitat for Humanity, and numerous healthcare organizations, like Baylor Scott & White Health, and Children's Healthcare of Atlanta, to name a few.
---
I also love to provide advice in the media. As a result, I've been featured in the Harvard Business Review, Forbes, Fast Company, Entrepreneur, Inc., Wharton Business Radio and more. My book, The Consummate Leader: a Holistic Guide to Inspiring Growth in Others...and in Yourself, was endorsed by management gurus, Adam Grant and Marshall Goldsmith.
As someone who loves helping people, I get a lot of personal satisfaction from helping everyone from college students, who are in the process of determining their career paths, to entry level managers who are working on becoming more productive, to CEOs who are determining how best to motivate the people on their team. My mission is to help as many people as possible to become more effective in the workplace.
Course Curriculum
Welcome!
Available in days
days after you enroll
Day 1
Available in days
days after you enroll
Day 2
Available in days
days after you enroll